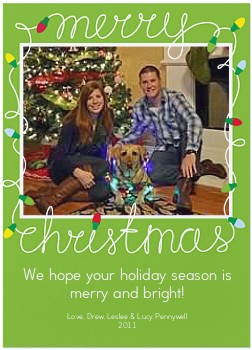 View the entire collection of cards.






When I was making my Christmas Card there was a link to post directly to Blogger.. I decided to do it and maybe it would get me motivated to getting better at writing on my blog!
We shall see... maybe one of my New Year's Resolutions for 2012?
I hope everyone is having a wonderful time getting ready for Christmas, I just love this time of year!